Customized offices
tailored to your needs
Come discover a building designed for industrial, artisan and
administrative use in Yverdon-Les-Bains
Fermer
Contact Us
Make an appointment with us to find out more about the building and the conditions.
Fully modular according to your needs
The rentable surfaces are able to respond to multiple configurations and uses. An area of ​​over 4,600 m2 is available for rent, supplemented by a generous accessible roof terrace of over 2,000 m2.
Read More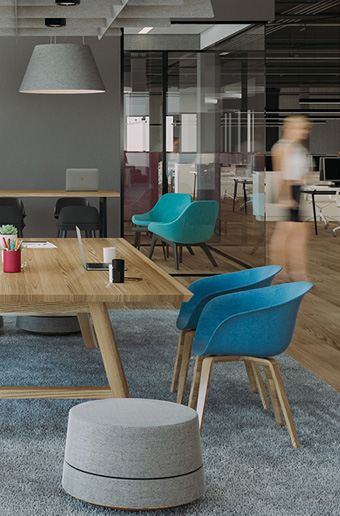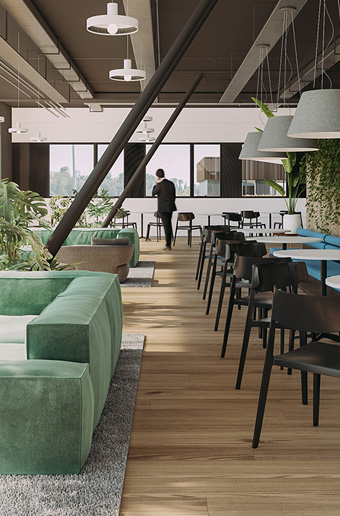 Location with excellent connections
Cassiopée can be found at the Y-Parc science and technology park in Yverdon-Les-Bains, with excellent connections to both rail and road networks.
Modern and spacious architecture
The first floor accommodates a plateau of over 2,600 m2.On the second floor, an area of ​​nearly 1,800 m2 has a clear height of 4.5 m.
Ventilation and cooling system
The building meets the most demanding technical criteria: geothermal probes, solar panels and fully mechanical ventilation ensure an optimal working climate.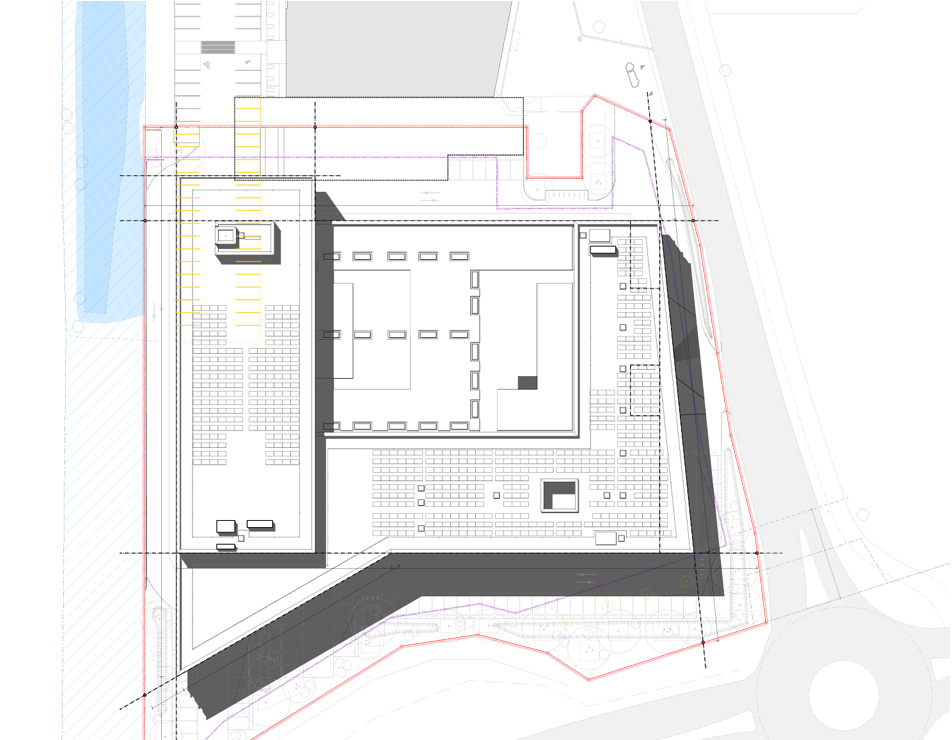 A unique project
A specific visual identity and a recognizable silhouette
The elegant design of Cassiopée-Yverdon building, with its uncommon cantilevered glazed volume and facade treatment, gives the project a unique personality that makes it stand out within its environment.
Read More
Take the 360° Virtual Tour
Navigate three different floors of the building, and experience the possible layouts, views and designs that can become your next office.